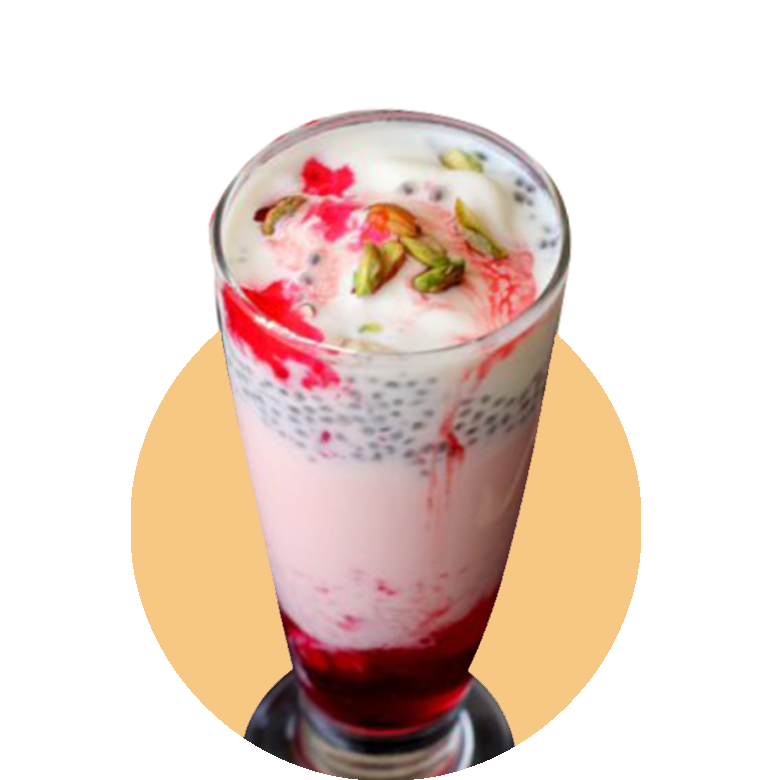 FALOODA
---

---
Whenever Summer arrives, Different colors and flavors of Falooda come into the mind of everyone mind. If You're a lover of falooda, Visit Hamza Flavas to enjoy the best taste of Falooda. Visit Hamza Flavas with your family to brings smiles on their faces and give your kids the best taste of our different Flavors.
---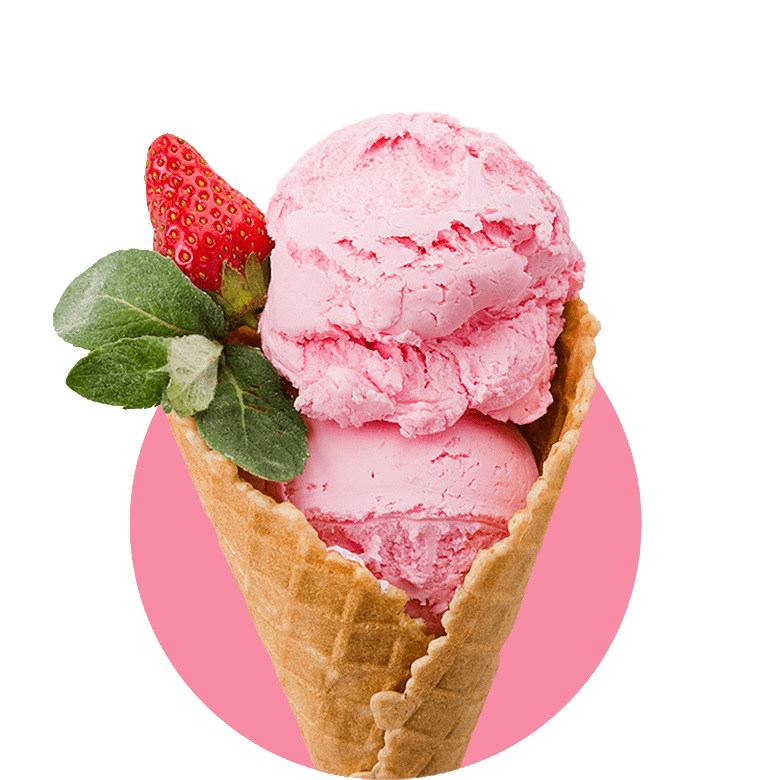 ICE CREAM
---

---
The most significant fixing in Ice Cream is cream! So we utilize simply the best. Presently, we have the best energy for Ice Cream, and our devoted group ventures to the far corners of the planet to source new items and elements for making a fresh, delicious taste. We Provide you the best Flavours on the Earth.
---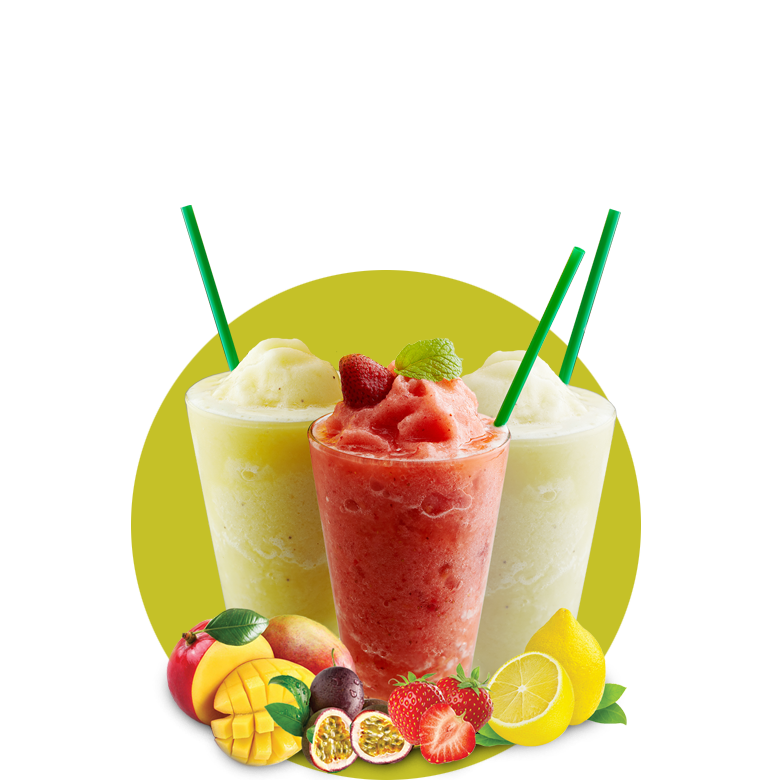 FRESH SHAKES
---

---
Shakes are a point of interest in summers. Different flavors of shakes help you in vitalizing your body. Moreover, shakes add nutritions and calories to our diet. It maintains the glucose level of our body. Hamza Flavas is a great hub that provides you the best flavorful shakes. Shop now and enjoy our shakes.
---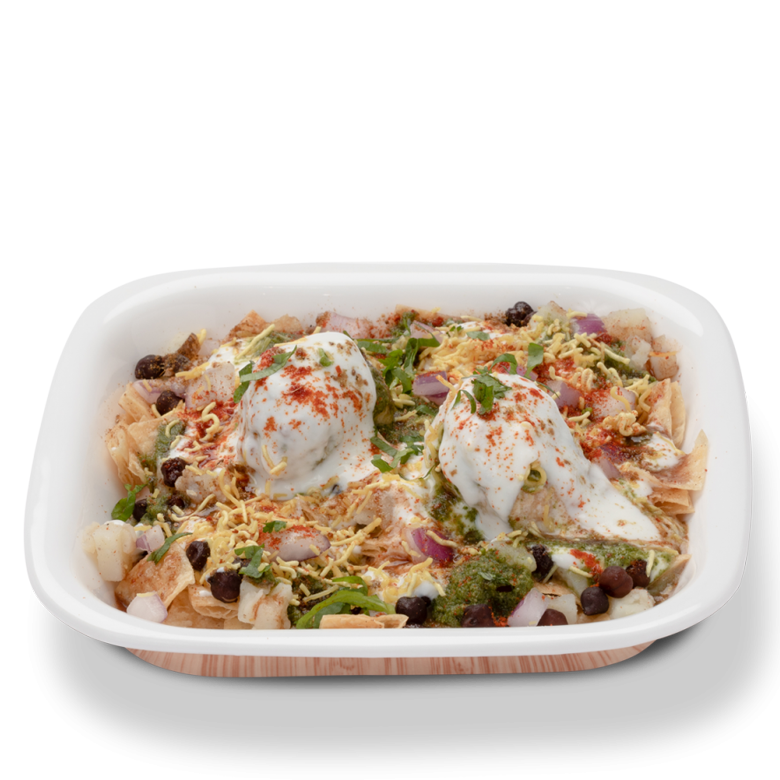 HEALTHY CHAAT
---

---
Boredom of typical food items? Want to change the taste of your mouth? Want something delicious in snacks? Now you can add flavors to your life by our best variety of chaat and samosa. Our chaat is the best combination of different spices that gives very unique and mouth-watering taste. You can't resist to try it.
---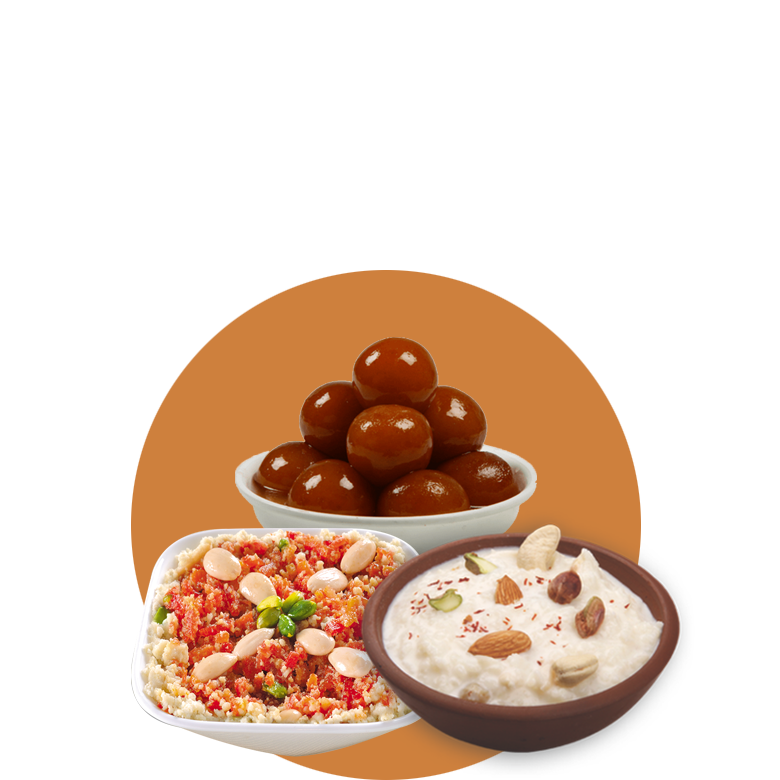 DESSERT
---

---
Desserts always have core importance in our lives. It is the tradition to serve desserts after having the main course. Desserts are also a sign of happiness as they are also served in different religious festivals and wedding functions. Hamza Flavas is offering you the finger-licking taste. Try it once and you will keep trying it.
---
TRADITION AND LOVE
HOW IT'S MADE?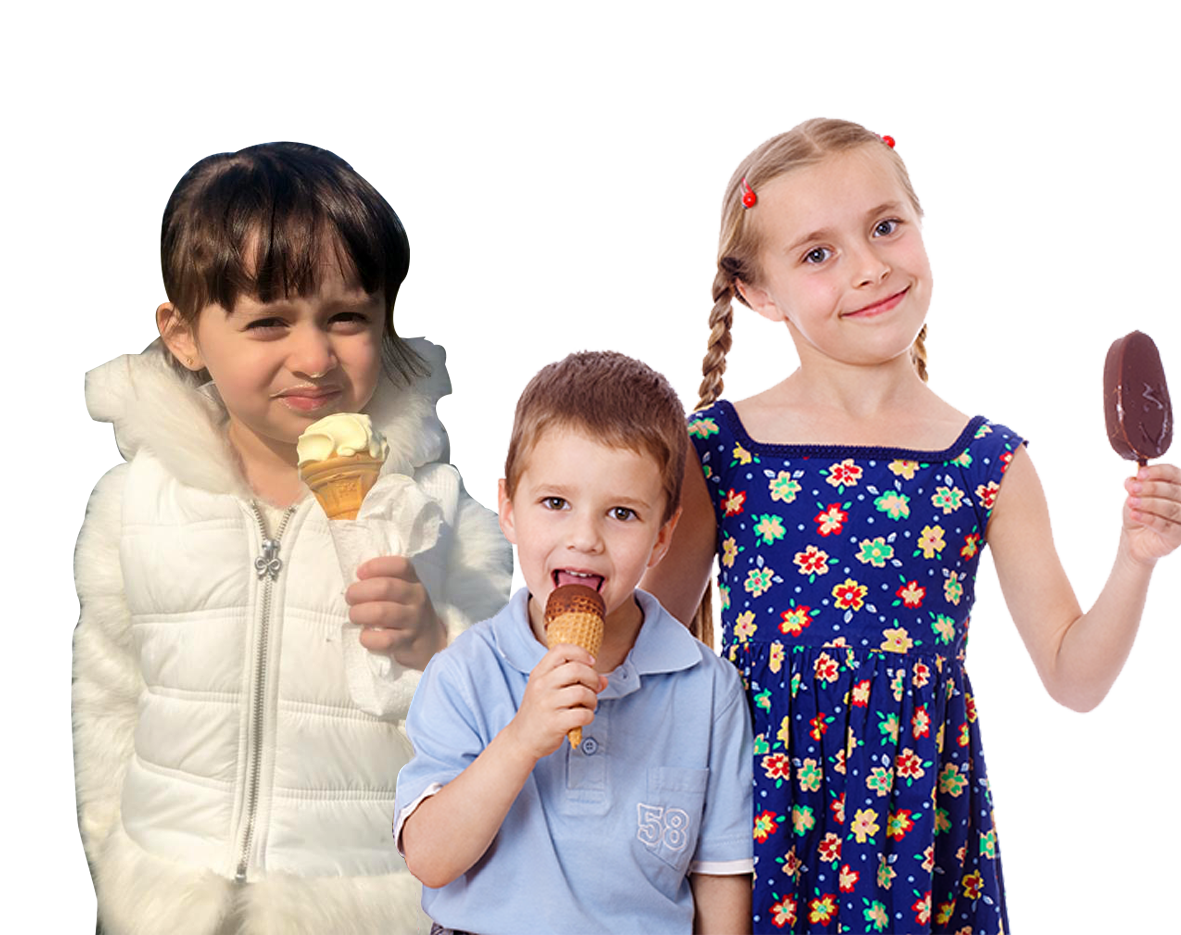 We have become market leaders by offering traditional Products Like Falooda, Ice Cream, Sugarcane Juice, And Paan.
---
Falooda is an Pakistani Traditional cold dessert that is made with noodles. We serve the Ice Cream carrying Persian and Modern Days Flavours. Customary Sugarcane Juice With its Natural taste. Paan is an Pakistani after-supper treat that comprises a betel leaf (Piper betle) filled with chopped betel (areca) nut (Areca catechu) and slaked lime.
---

CAFE
---
---
London
128 The Broadway, Southall UB1 1QF, United Kingdom
TIMMING
---
---
Monday - Friday
10:00 AM - 11:00 PM
Saturday - Sunday
10:00 AM - 11:00 PM
---